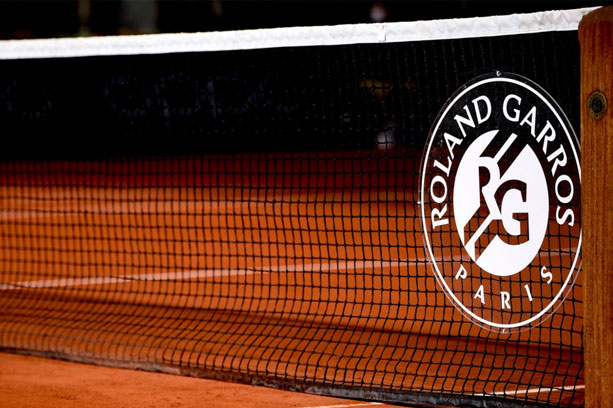 Inside Tennis
2 players from the academy present at Roland Garros!
What a satisfaction to see 2 players trained at the Academy, participate in the 2023 edition of Roland Garros!!
Congratulations to Benoit Paire who managed a convincing start to the season, victory in Puerto Vallarta in Mexico and finalist in Francavilla in Italy and who qualified for the final table of R G!
Be strong, Ben!!
Congratulations also to Arthur Gea for this first participation in this competition! He is about to enter the big leagues and live a superb experience. He benefits from a wild card for the qualifications of R G
Good luck to you Arthur!!
The whole Academy and the US Pontet are behind you guys!