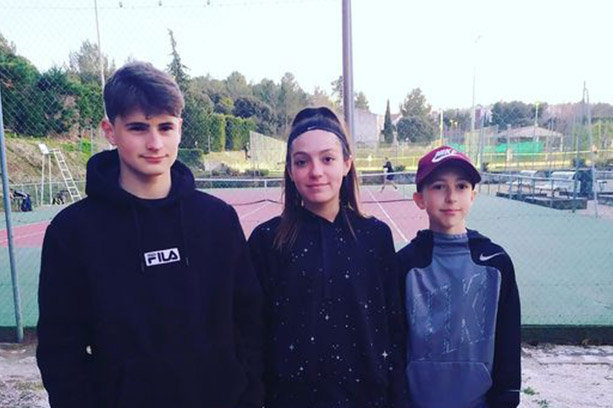 Inside Tennis
Our young people shine at the Châteaurenard tournament
The youth of the academy shone at the Châteaurenard youth tournament!
Congratulations to Maël Pion-Beltramone and Laura Almaseanu winner in their category as well as to Loïs Bianchini finalist!
And congratulations to Elias Mhaouri for his beautiful course with 4 wins including 2 perfs and who had 7 match balls at 15/2 while he is 30/1!

Congratulations to all!