Camps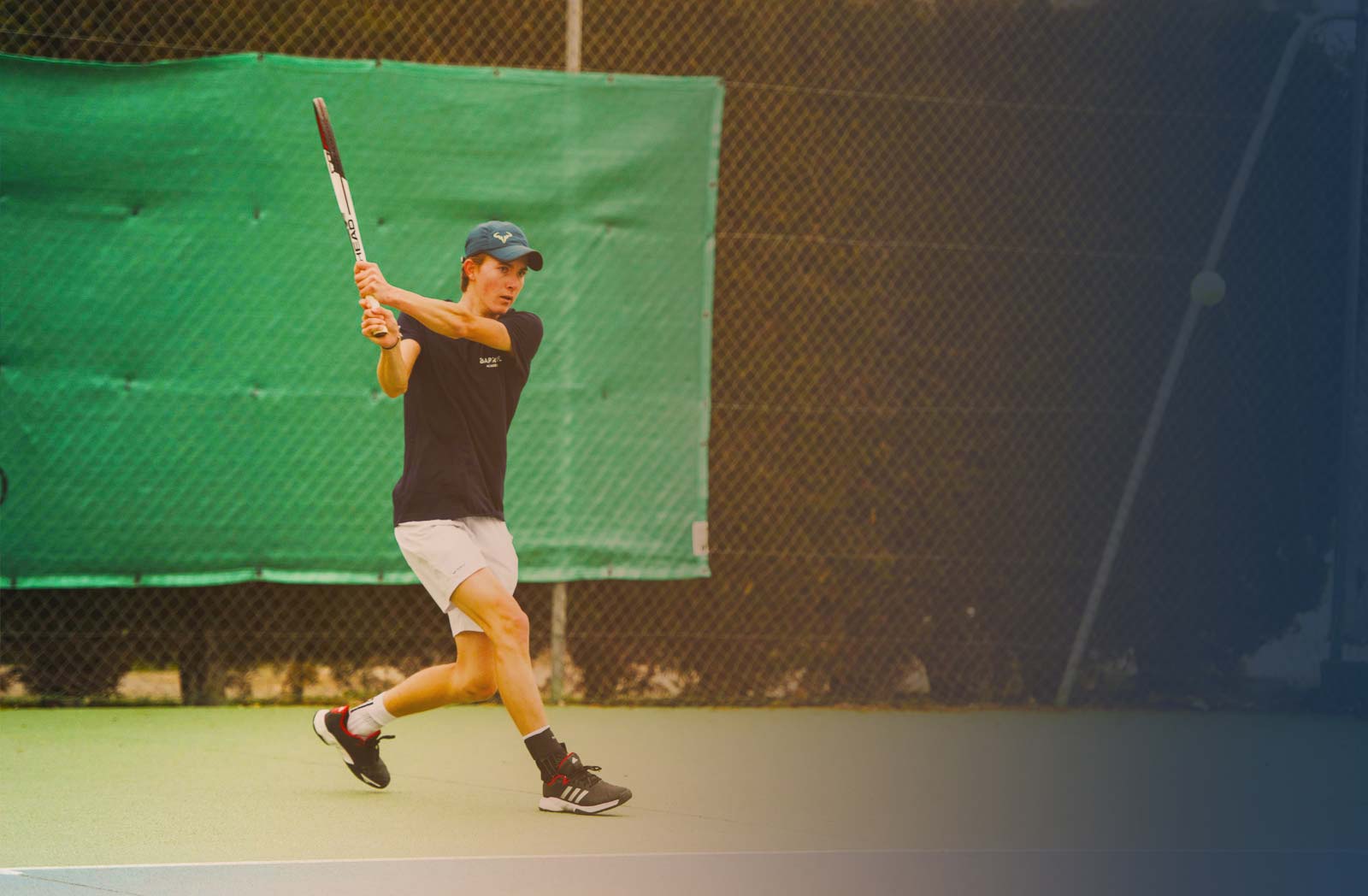 Tennis Training Center: Excellence and Performance at the Alain Barrère Academy
Open to players who have dropped out of school or are in higher education by correspondence and who plan to reach the highest level
Discover the excellence of tennis at the heart of the Alain Barrère Tennis Academy, where our internationally renowned tennis training center pushes the limits of athletic performance. As a mainstay of the Academy, our center offers a unique environment conducive to the comprehensive development of players of all levels, from ambitious beginners to professional athletes looking to improve.
Our tennis training center relies on the expertise of Alain Barrère, an important figure in the world of French tennis, and his team of highly qualified coaches. Every aspect of your tennis journey is taken into account, ranging from technique and tactics to mental preparation and physical fitness. Our holistic approach ensures that every player reaches their full potential, while promoting personal development off the court.
Whether you aspire to master the basics of the game or hone your skills for the professional circuit, our tennis training center offers programs tailored to your goals. Thanks to state-of-the-art facilities, effective and years-tested training methodologies and a community of passionate players, you will be immersed in an environment that cultivates growth, competitiveness and camaraderie.
Explore our diverse offers, from individual lessons to dynamic group sessions, including intensive courses. The Alain Barrère Tennis Academy is much more than just a training center: it is an open door to excellence, success and a shared passion for tennis.